Immediate quotes for your refurb
Get your quote in a single minute.

We keep our promises.
We'll send you a provisional estimate to give you an initial idea of the costs involved. That's the first step prior to getting your definitive estimate.

We keep to our schedules.
It is always unpleasant to have to push back a deadline. We stick to the dates provided.

We stay with you for 12 months.
We offer a 12-month guarantee from the day we sign off the works at no extra cost.
We work with the best brands on the market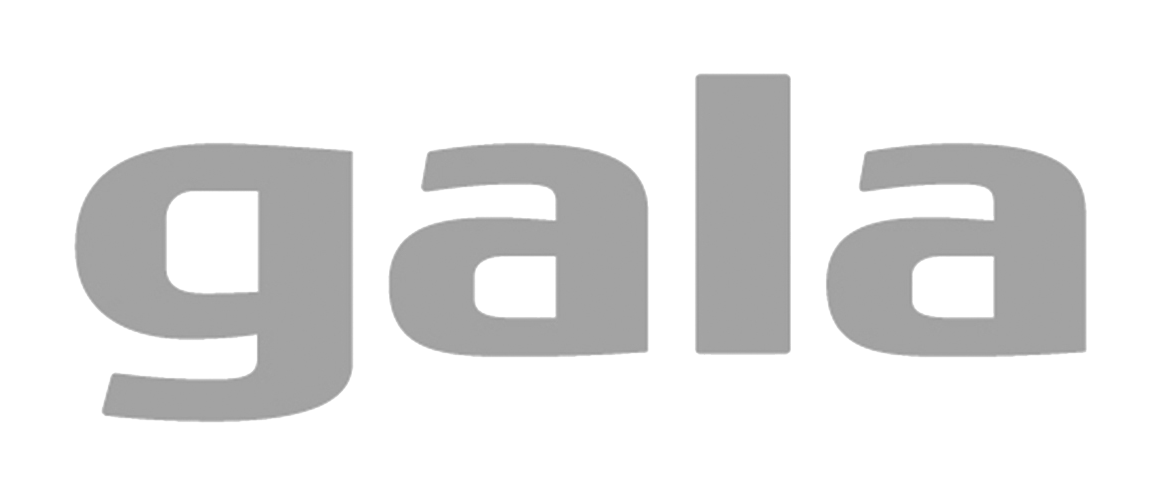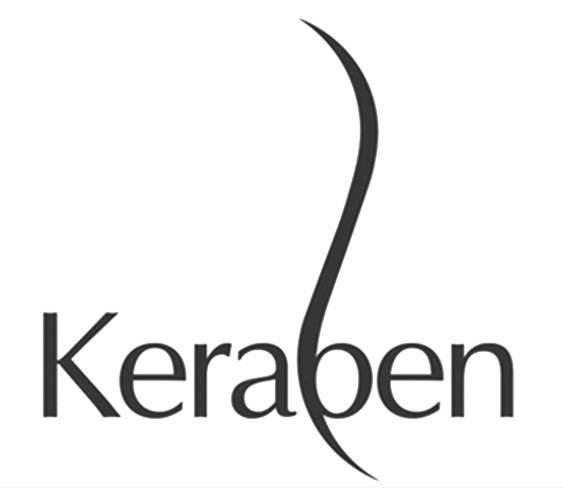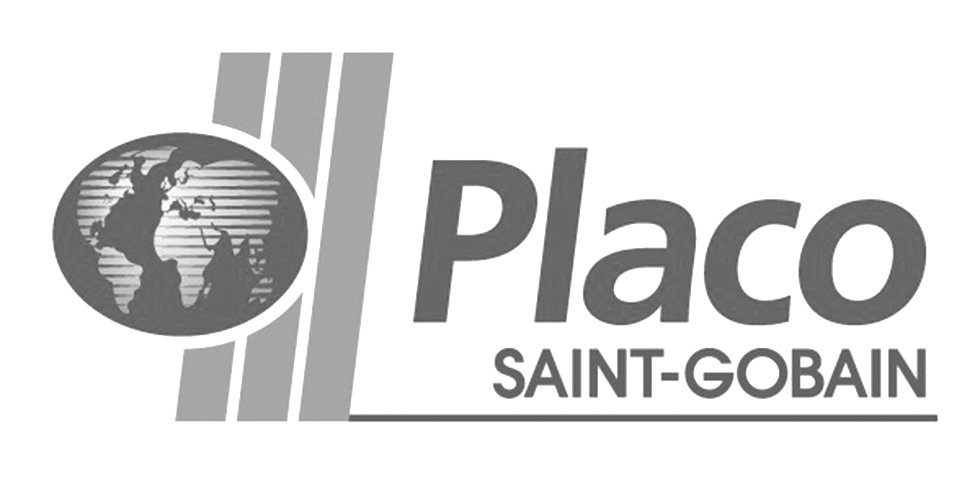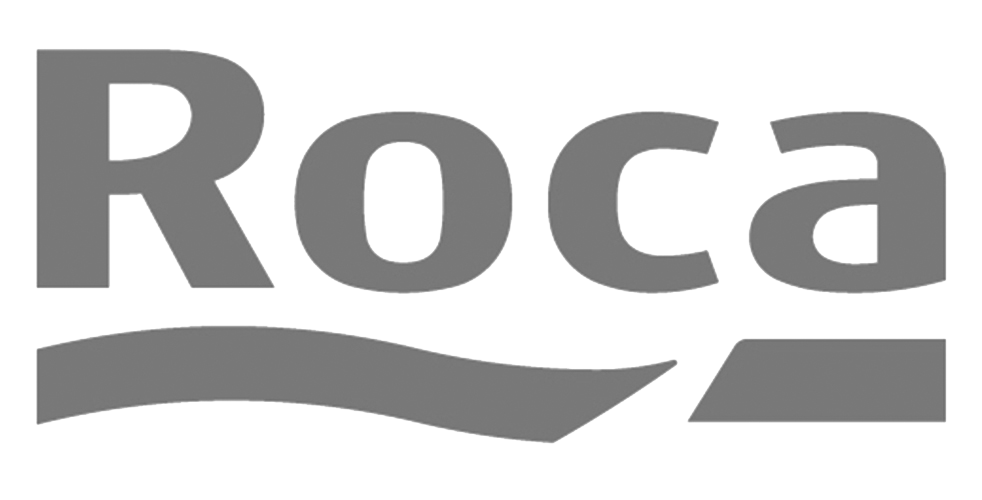 Send us your questions and we will assist you as soon as possible.
We will not use your data to do any type of advertising or telemarketing. We will only contact you to define your project.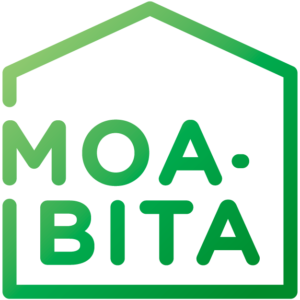 It's ready!
We have sent the budget to your e-mail
If it has not arrived in a few minutes, check your "Junk Mail" folder you may find it there.