We'll make you proud of your home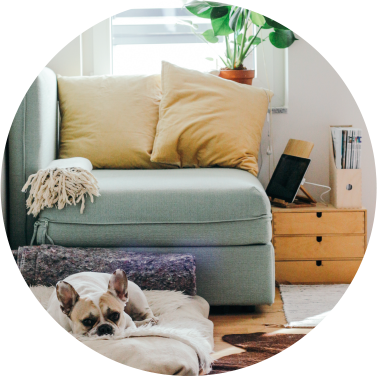 We'll create the home of your dreams
Home refurbishments and Architectural Design Studio
We know how hard it is to throw oneself into a home renovation project, so we have created a team of architects and engineers to transform what could be a painful experience into an easy, enjoyable exercise with great results.Keep surfing our site and discover why the services we offer are the most rounded in design and refurbishment available in Valencia.
How it works
Find out how our process works
User-Ready
method

We take care of everything; the design plans, applying for any permits required, managing the works, the personnel and everything else that is needed.
Fixed estimate with no delay

Forget about delays and running over-budget. We will guarantee a completion date with a fixed estimate and a price that will not be changed.
12-month guarantee

Your works are guaranteed for 12 months from completion.
Easy payment terms

Our financial partners can spread your payments in easy instalments.
Get a quote,
in 1 minute
Would you like your project to become reality?
Calculate your quote now and we'll send you the results free of charge and obligation.
yes, please!
Our projects
In each and every project you can see the reflection of our close relationship with the client and professional work ethic.
Our projects are bespoke.
See some of our work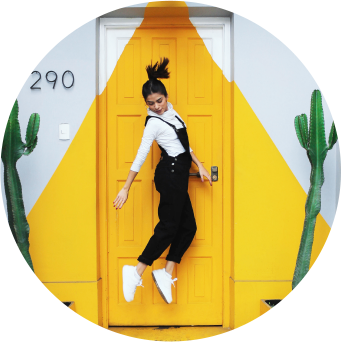 We have many happy clients who are proud of their new project
Some testimonials

Happy clients
proud of their
new project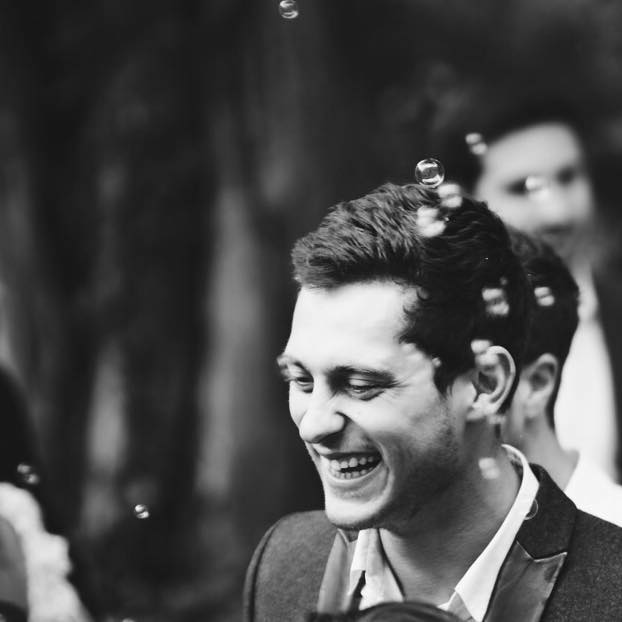 I called Moabita because I wanted a new kitchen and they made everything easy and well-organised. The job was completed on time and with no extra costs. I'm very satisfied.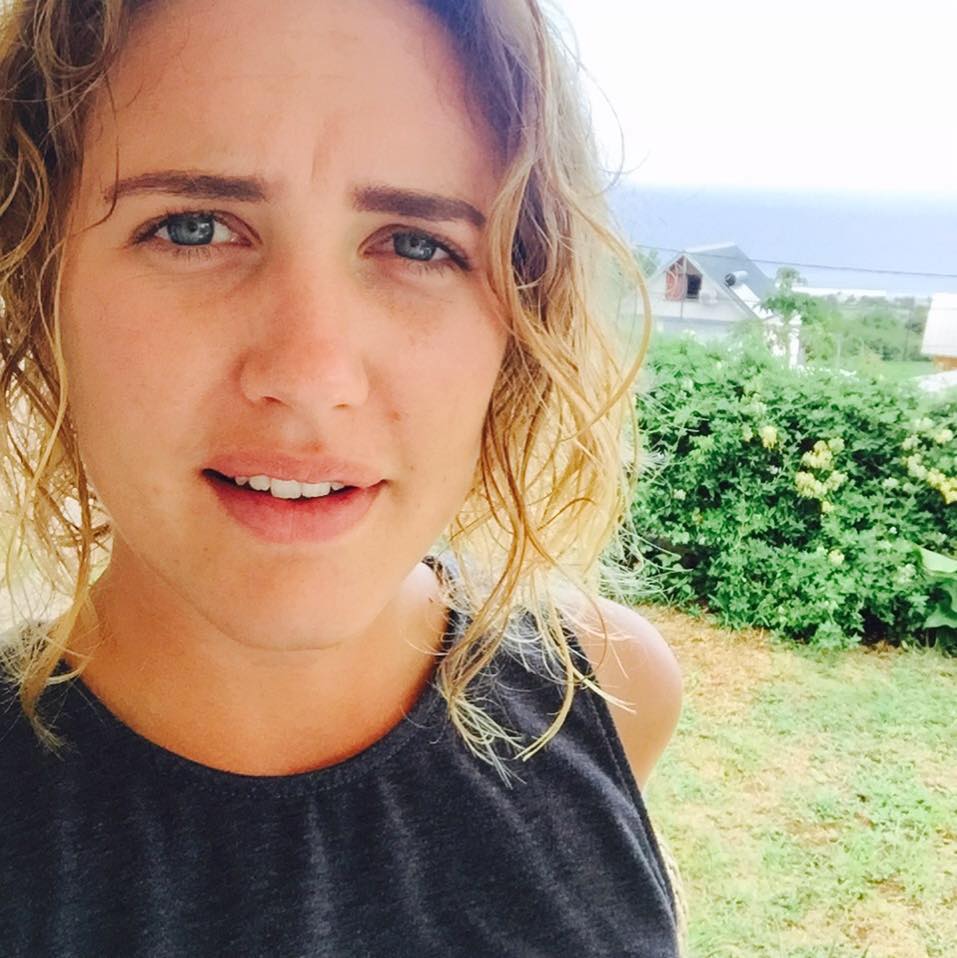 Choosing Moabita to renovate my bathroom was a great choice. They understood our requirements straight away and have helped us install a system to help control our energy consumption.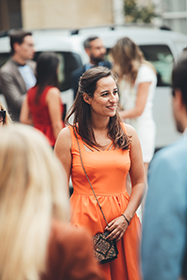 I thought renovating my whole flat was going to be an impossible task. Thomas and Irene managed the whole project, from getting the permits to organising the works, thus allowing me to save time and money and there is the result!.