Learn a bit more about us
Our team is made up of Irene, and Architect from Valencia and Thomas, an Engineer from Paris. Our experience in the construction sector and our passion for the world of design, architecture and projects have united to make Moabita, an on-going project for 2 years.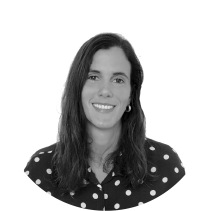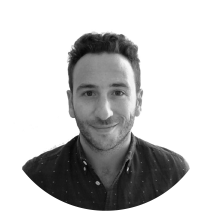 We love what we do, and you can feel it in every project we undertake. We promise to provide all the means available so that every job is in line with our quality criteria and professional procedures.